Why You Should Want A Local Title NOW!
Show The Judges You Are READY For This Title
The Miss Teen, Miss, & Mrs. Pennsylania International Pageant has always prided itself on the work done throughout Pennsylvania, not only by our state titleholders, but by our LOCAL titleholders. Our local girls are the heart and soul of this pageant system. We start awarding some local titles for the next state pageant as soon as the current pageant is over! Our next pageant is scheduled for March 16, 2024. This gives you the chance to wear your local title for nearly a YEAR before the state pageant takes place.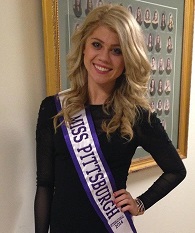 Having your local title as Miss Teen, Miss, or Mrs. "Your Home Town" affords you the chance to be active in your community and be out doing good things in support of your personal platform or other causes people ask you to assist with. With a local title, it's much easier to participate in your community's events, parades, and other celebrations. Rather than being known simply as "Contestant #26", you can actively take part in celebrations and events all over the area as "Miss Teen Erie" or "Miss Pittsburgh" or "Mrs Philadelphia" - wherever it is that you call home!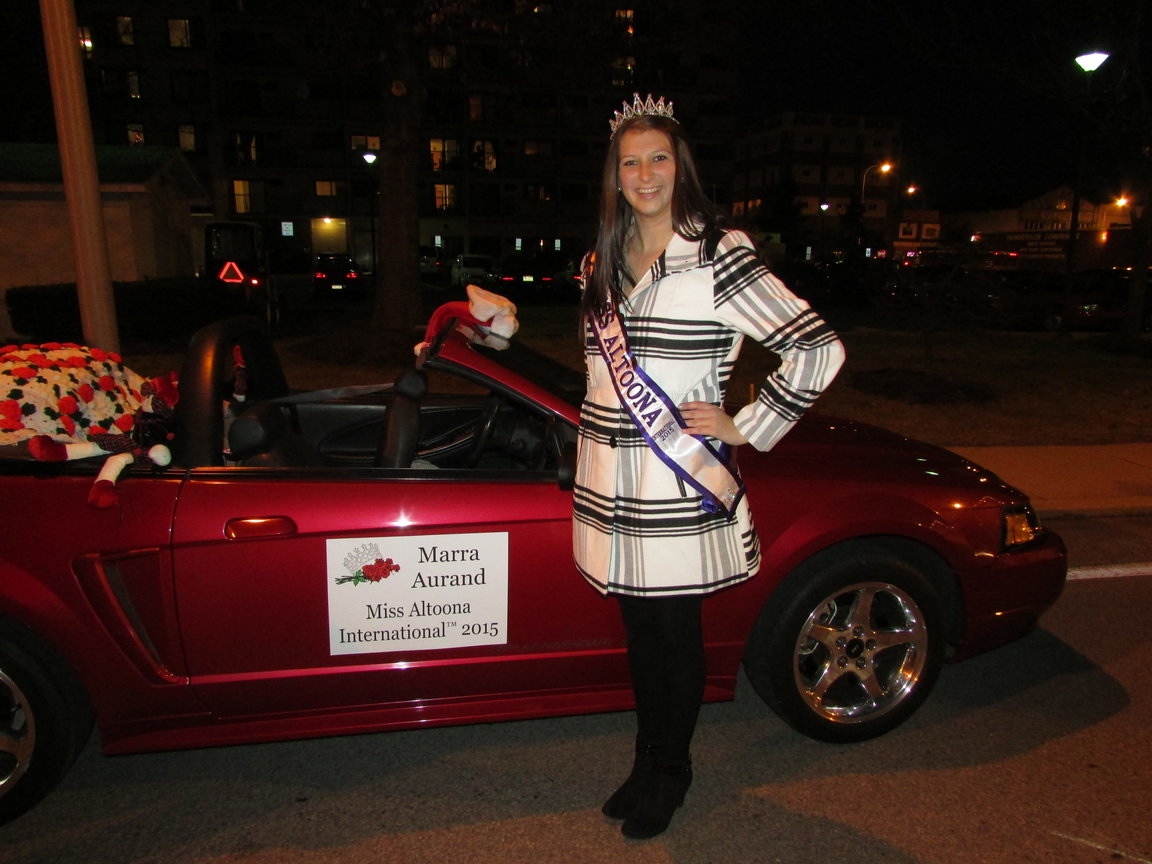 Plus, by the time the state pageant comes along, you have more than enough community service and platform work to share with our judges in your private interview and show them that you are ready to be Miss Teen, Miss, or Mrs. Pennsylvania International! You can be working on your own or in partnership with the reigning state titleholders at events all over Pennsylvania as part of our incredible extended pageant family. You are spreading the word about your platform and, at the same time, spreading the word about the pageant system doing the best community service work in the state - The International Pageant system.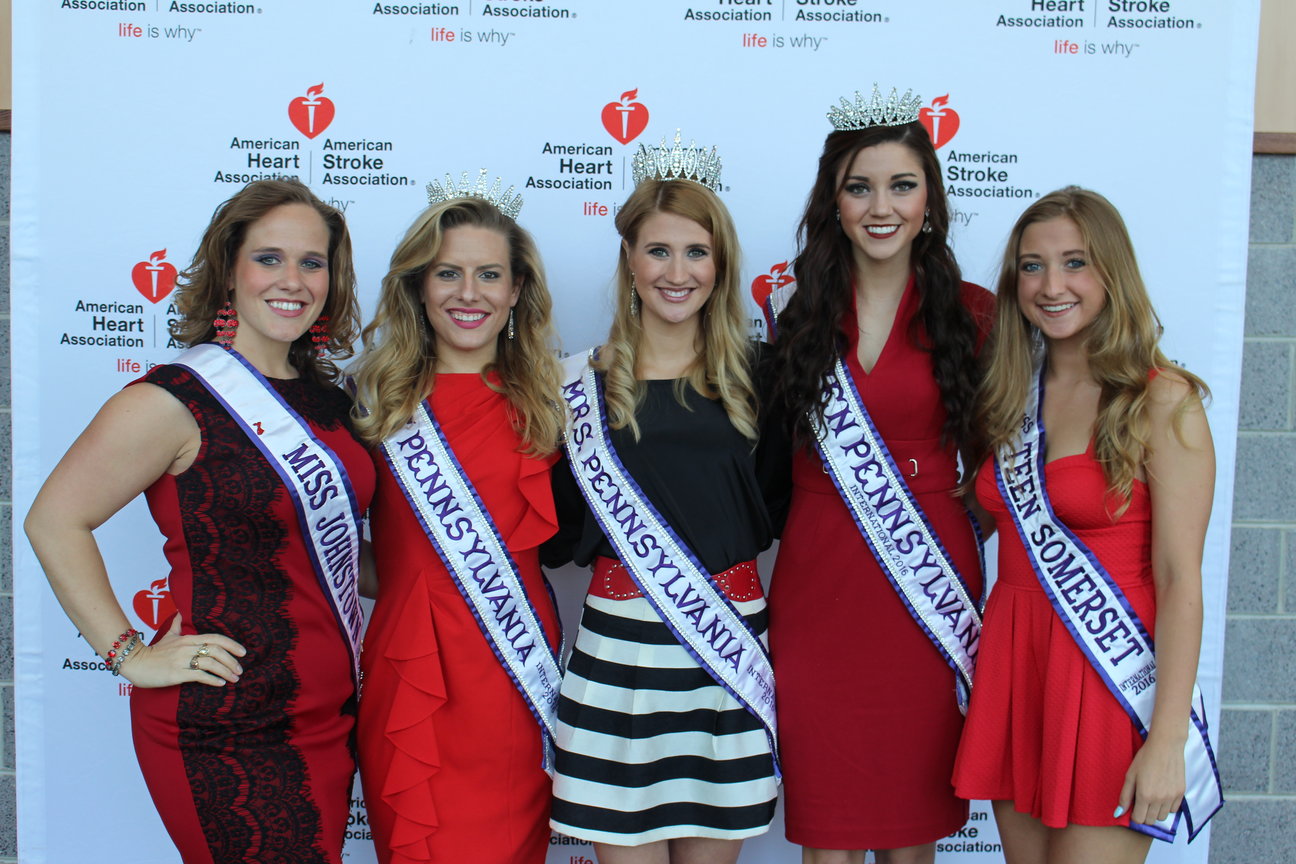 So how do you make this happen? You APPLY! You apply EARLY! You apply NOW! It is truly NEVER too early to get your local title. Once you apply, there will be a short phone interview to make sure both you and the pageant staff are sure each party understands the responsibilites of competing for the title of Miss Teen, Miss, or Mrs. Pennsylvania International. After that interview confirms that this is what you want to do, a nonrefundable deposit of $170 is due in order to order your banner and award your local title. Then you are ready to go out into your community and keep making a difference in the lives of those you live, play, and work with!
Here's the other advantage of getting your local title early. We hear every year from potential contestants right before the state pageant in the spring that "Id' love to do the pageant but I dont know if I can get the fees paid that quickly". If those same potential contestants had applied for their local titles the previous summer or fall, they would have had up to 10 MONTHS to raise the money. Ten months to ask friends and family and other community sponsors to help defray the cost of participating. Ask about taking advantage of our various monthly payment plans to make it easy to pay your remaining, nonrefundable $550 balance! Included in that remaining balance is your official aerobic wear that all constestants wear at both the state and national pageant. There are also no tickets to sell or ads to buy at the state pageant. You need to act NOW.
COMPETE WITH US AT PENNSYLVANIA INTERNATIONAL!
If you still arent sure just yet - you can complete our International Pageant Information Request Form that should answer many of your questions. There is NO COST OR OBLIGATION to receive this information.
If you think you are ready to apply and get your local title, simply complete the Pennsylvania International Pageant Application. The application fee is only $25 and is credited towards your entry fee if you decide to compete.
We will follow up with you after receiving your application and let you know how everything else will work. Get started TODAY!